13 May

In Memoriam Raymond MONCOULON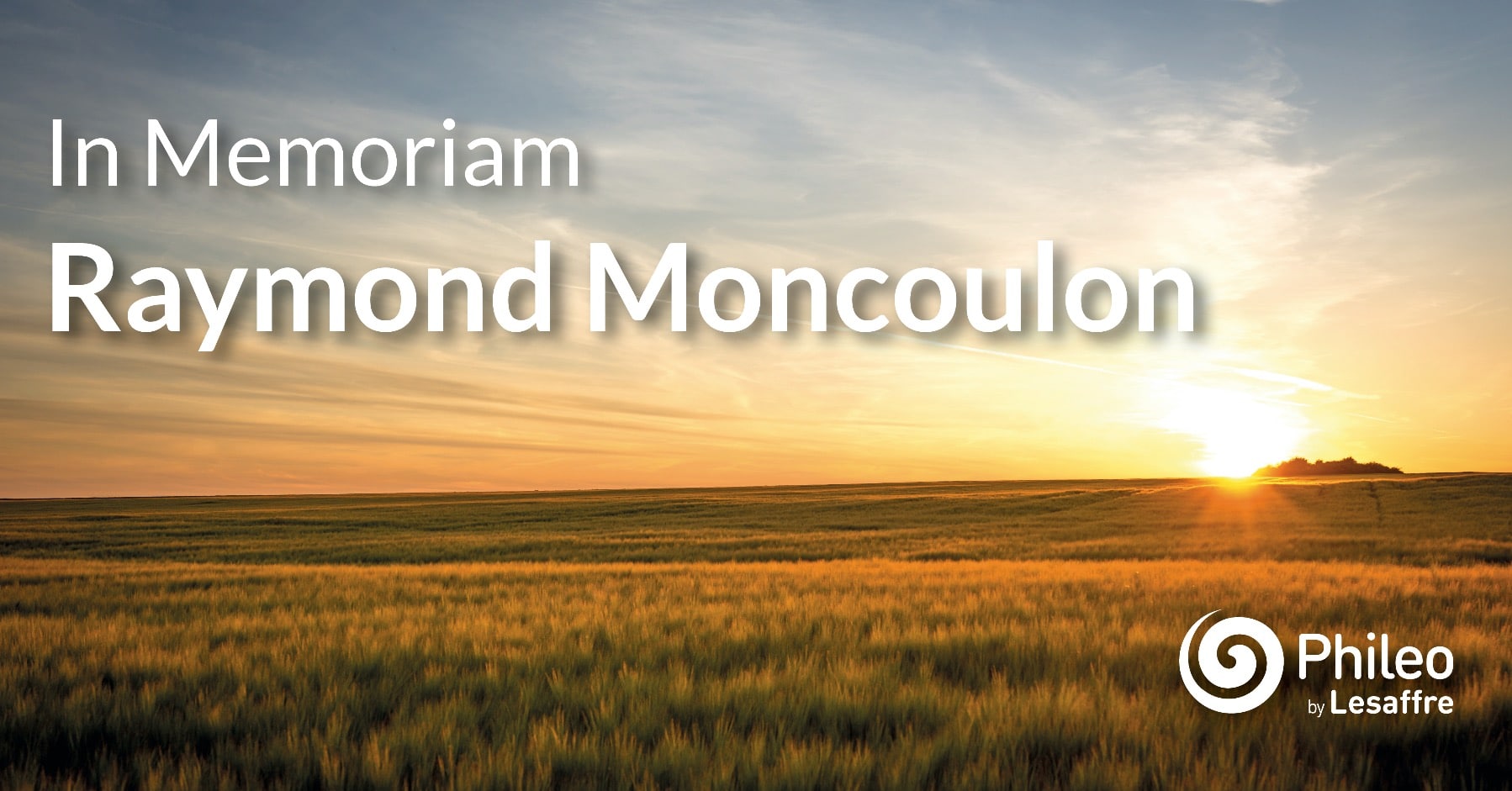 It is with great sadness that we learned the passing of Raymond Moncoulon at the age of 78 on April 30th, 2020.
A brilliant scientist and a specialist in ruminants, Professor Raymond Moncoulon worked closely with the Research & Development teams at Phileo by Lesaffre to drive scientific progress and knowledge of the yeast activity in the rumen. He questioned the mode of action of yeast probiotics in the rumen and achieved scientific breakthrough by understanding the role of redox potential in ruminal metabolism. Professor Moncoulon set forth that redox potential is significantly affected by microbiota and argued that redox potential should become the key biomarker of yeast probiotics activity in the rumen. His innovative concept allowed for a significant improvement in the understanding of ruminal activity, advocating for a low redox potential, conversely correlated to the ability to digest fibre. Professor Moncoulon demonstrated the value of using yeast probiotics in dairy farming. His innovative research helped Phileo become a leading voice of the industry, and thus played a major role in the success of Actisaf.
A fierce believer in studies and research, Professor Moncoulon has greatly influenced Phileo's decision to open a research facility. In 2015, the inauguration of The Farm paved the way to new possibilities for Phileo's research team. A place where Jean-Philippe Marden and Christine Julien, his former PhD students, carried on his research.
Professor Moncoulon has always expressed great enthusiasm in working with Phileo by Lesaffre, and we are grateful to have had the chance to work alongside such a passionate and relentless scientist. As such, Phileo by Lesaffre will rename a meeting room of its research center after him, a gesture to honour his memory and remember the scientific achievements he overcome throughout the years.
Phileo by Lesaffre expresses its deepest sympathies to Professor Raymond Moncoulon's family and to his colleagues.