28 Dec

EAAP 2016 – Aquafeed and aquabreed session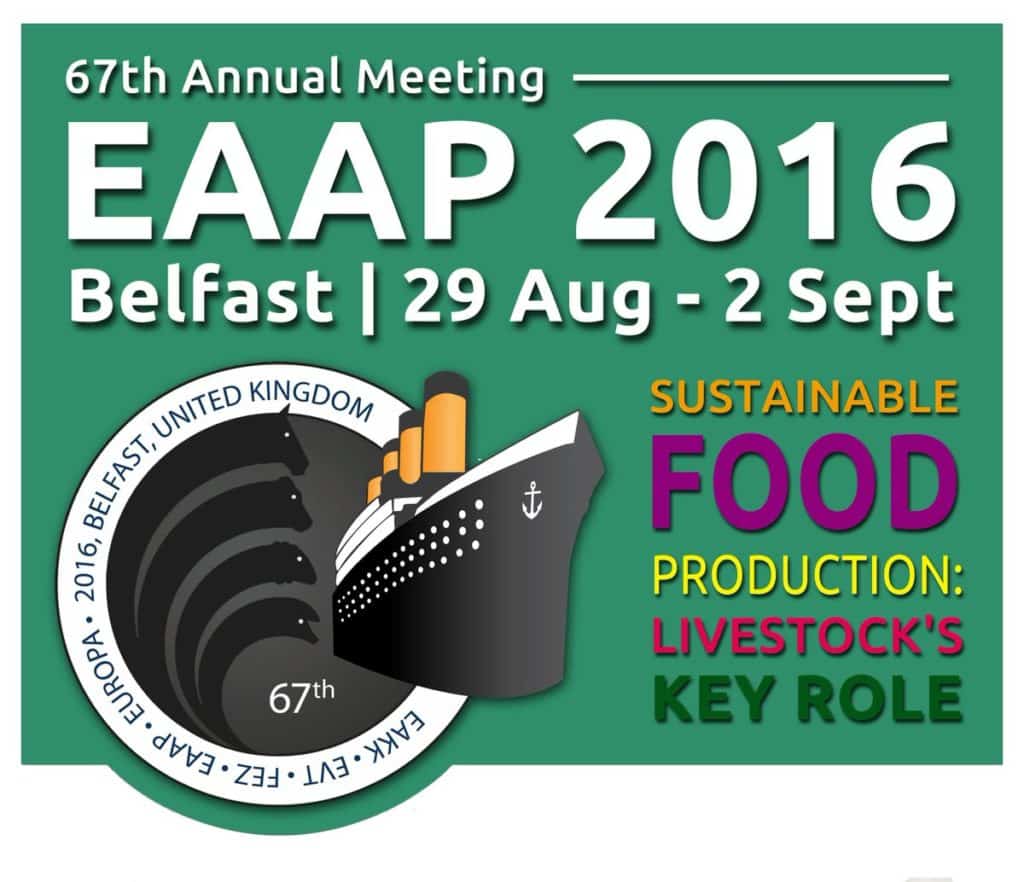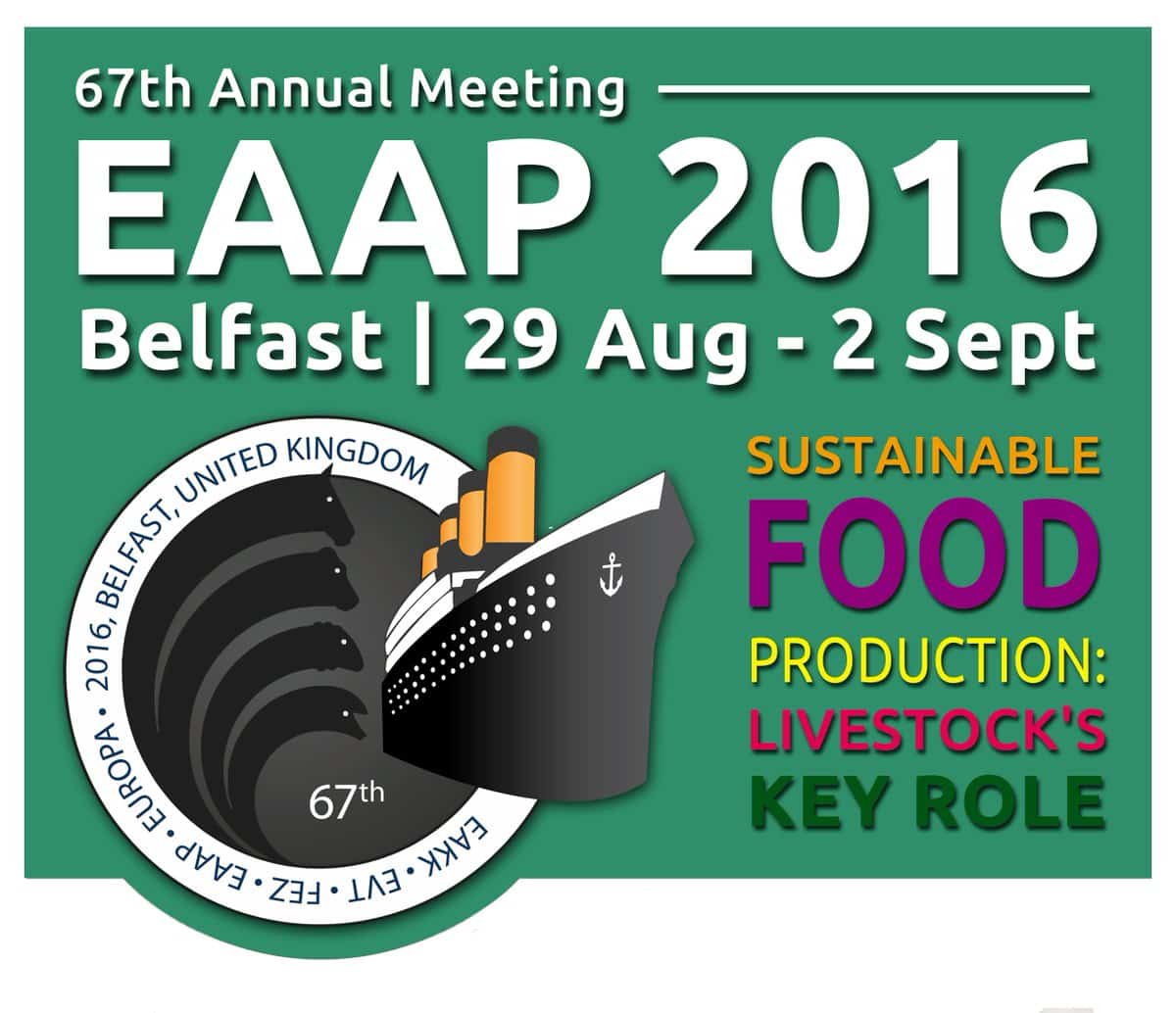 Éric Auclair, R&D Director at Phileo, was the chairman of aquafeed and aquabreed session at 67th Annual Meeting of the European Federation of Animal Science.
During his session, Sandrine Skiba, INRA, talk about "No fish meal and fish oil in aquafeed: a challenge for the sustainable development of aquaculture".
View EAAP final programme, at page 46.